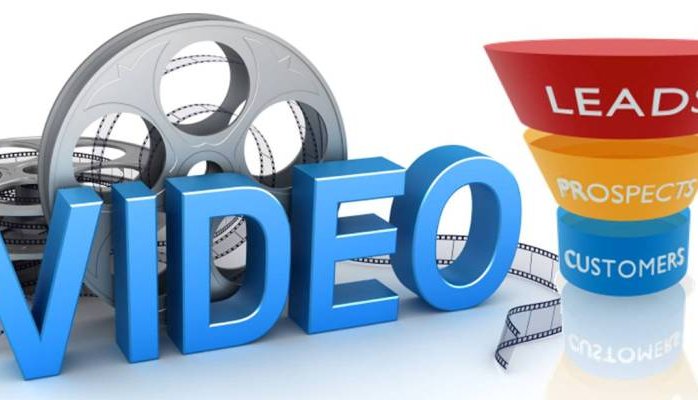 Video.. IS Marketing!
Video, is the most powerful marketing tool online. Keyword, marketing, video emailing, etc. Video allows you to get your brand across with out actually being face to face. You can still capture and create that direct eye contact, facial expressions and the vibrato in your voice. BUT, if you choose to shoot a video and not market it, your video effort is now in vain.
This year has been called "The Year of Video Marketing," as businesses find new, inventive ways to use the medium to reach customers. Videos stand out on social media, giving customers a quick overview of a product without overwhelming them with text. In less than thirty seconds, a customer can get the information he needs about a business through a short, visually-appealing video.
Call to Action
One mistake many marketers make is in creating a great video without attaching a call to action. Customers may enjoy your message, but if they have no idea what to do after watching it, your hard work will have been for nothing.
The call to action can be something simple, like a coupon code for use on your website. For local customers, attach an offer of a discount for any customer who mentions the video in your store. Just a few words at the end of your video could lead to a conversion that otherwise wouldn't have happened.
Video marketing is a great way for brands to stand out from the many text-based marketing efforts being launched each day. When conducted correctly, a video marketing campaign can help your brand reach new consumers and turn them into loyal customers.
Publishing Schedule
Just as you time your Tweets, Facebook, and Google+ posts to run consistently, your video marketing plan should have legs, as well. Instead of posting one video about a new product, think of your campaign in terms of a series. What type of story can you tell that will allow you to post it in multiple parts over the course of several weeks?
What we have instructed some of our clients is to have one professional made video a month, and follow that up with 2 or more "low budget", selfie videos, to maintain that continuity and media ranking. This keeps their clientele engaged, without spending extra videos dollars that are not in their budget.
Here's an example
A small animal pet care company, wanted to try out the professional video once and month and follow up with series of smaller videos about the services they do.
Celebrity Pet Salon Promotional video from Trenton Carson Productions, LLC on Vimeo.
TC Productions, LLC is a client focused, results oriented video production company based out of Atlanta, GA. With the goal of creating relationships rather than customers, our clients understand we are involved from start to finish and beyond. TC Productions plays a pivotal role by capturing and creating the clientele's vision with the utmost of professionalism. A unique aspect of TC Productions is that we are equipped with an educational background, technical experience, and ingenuity that enables us to create professional videos at an affordable rate.