Meet the Team
Who's Who Behind the Camera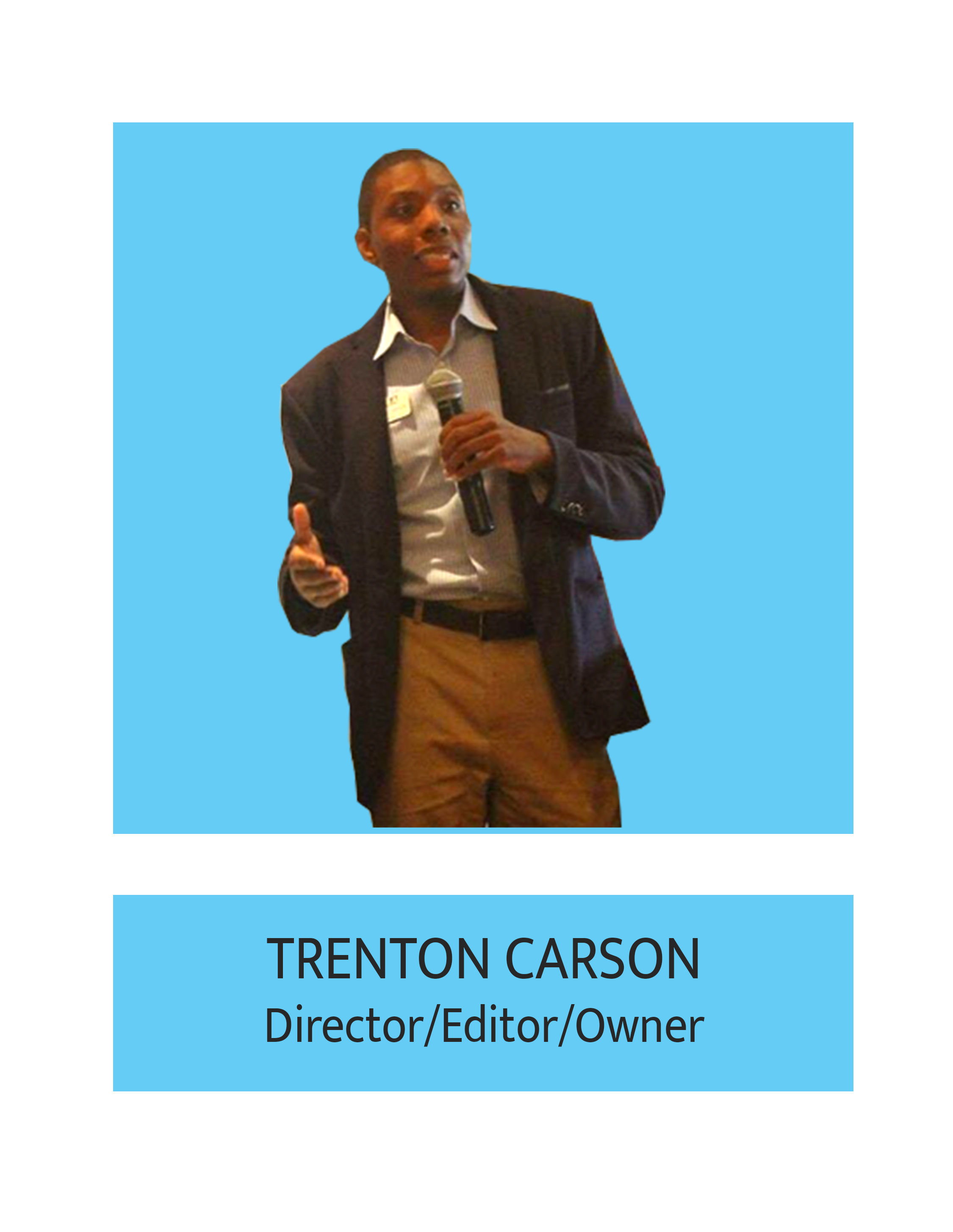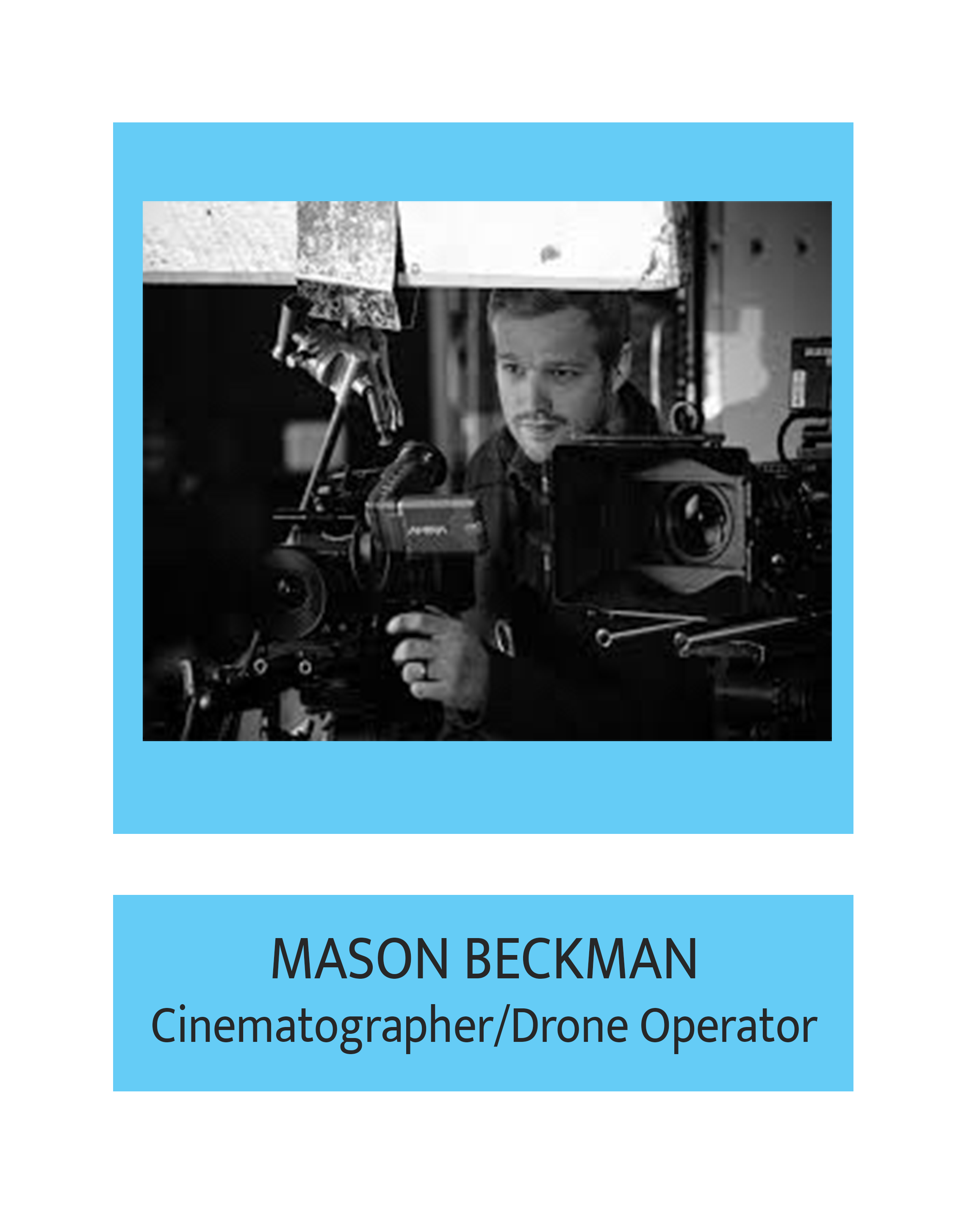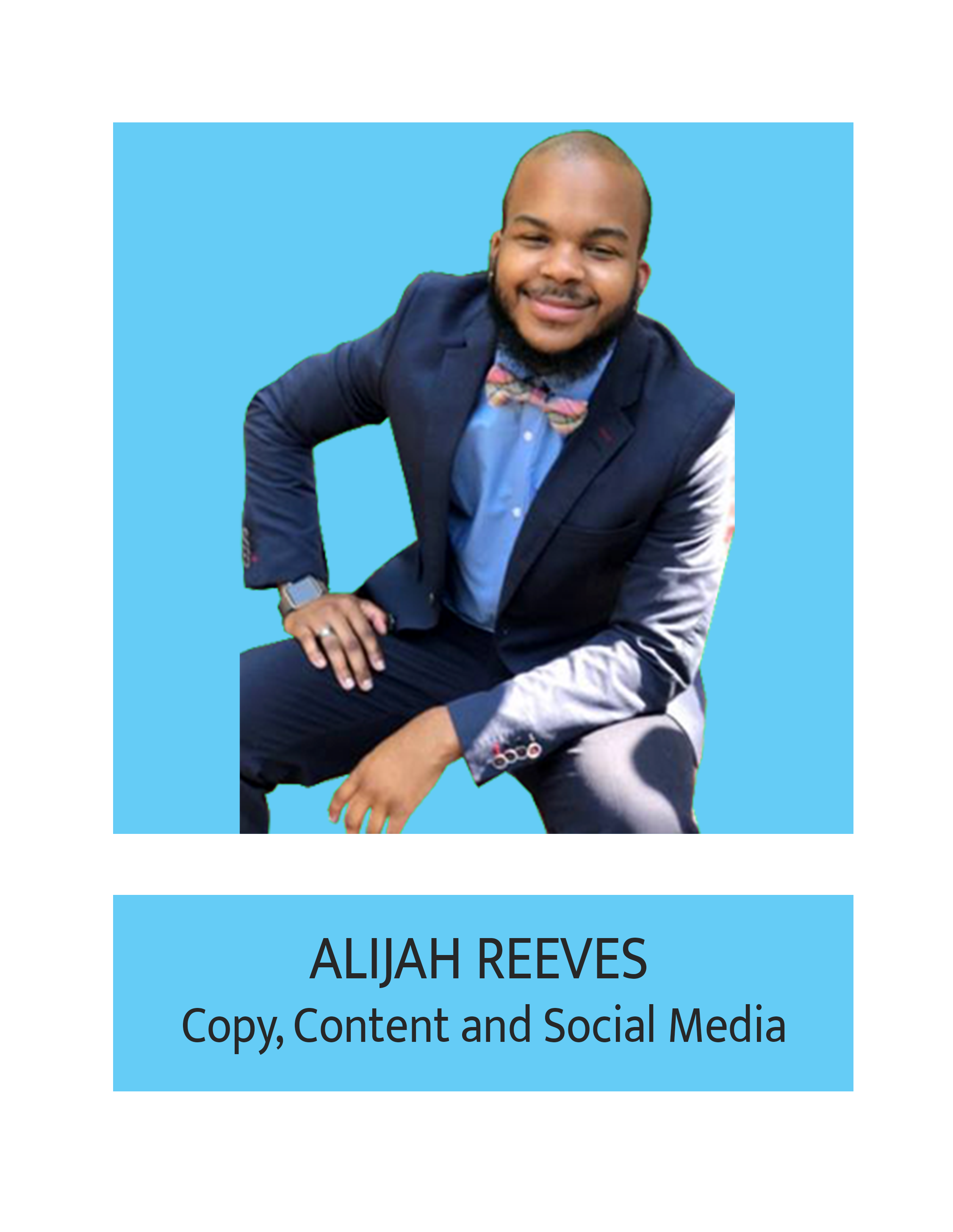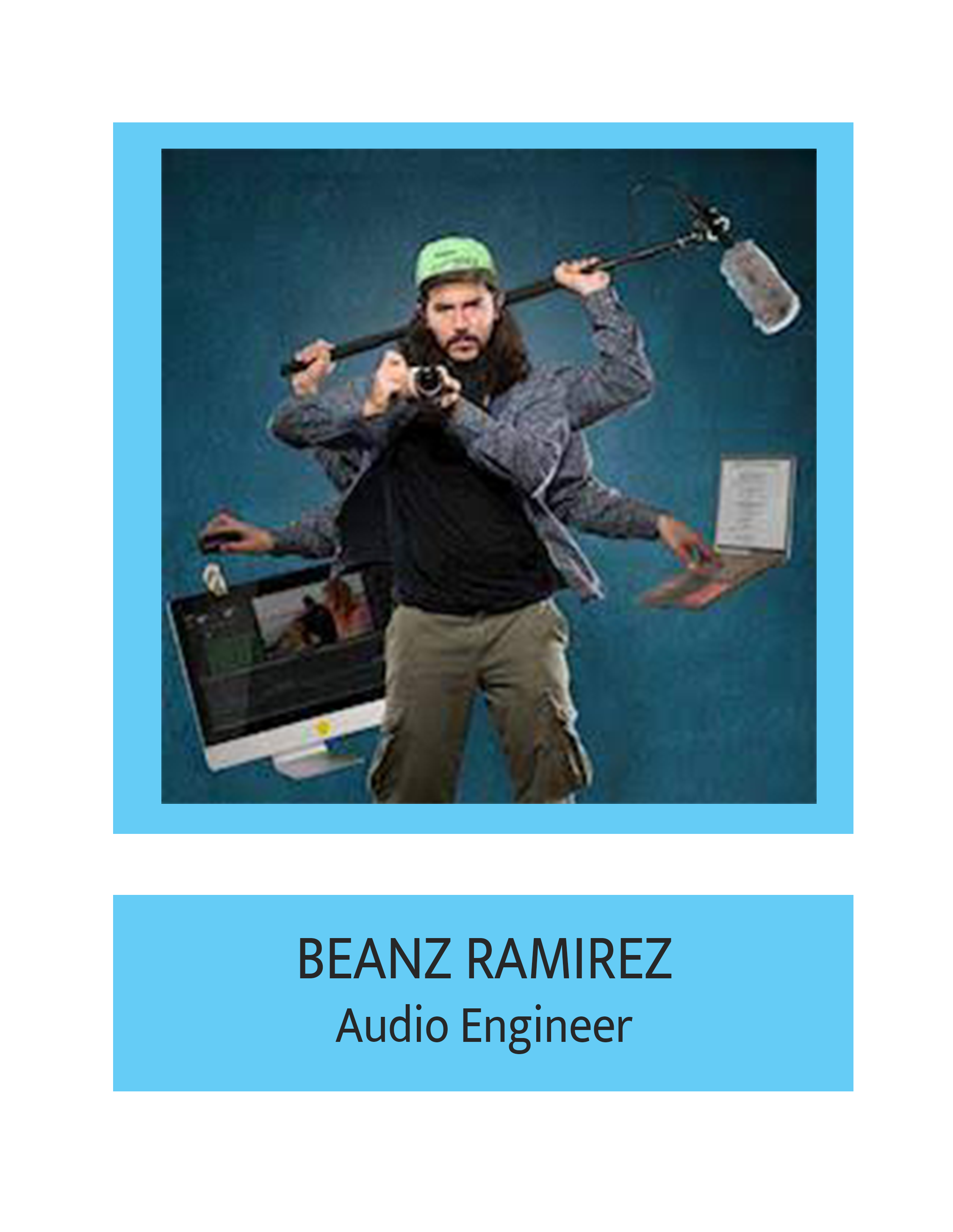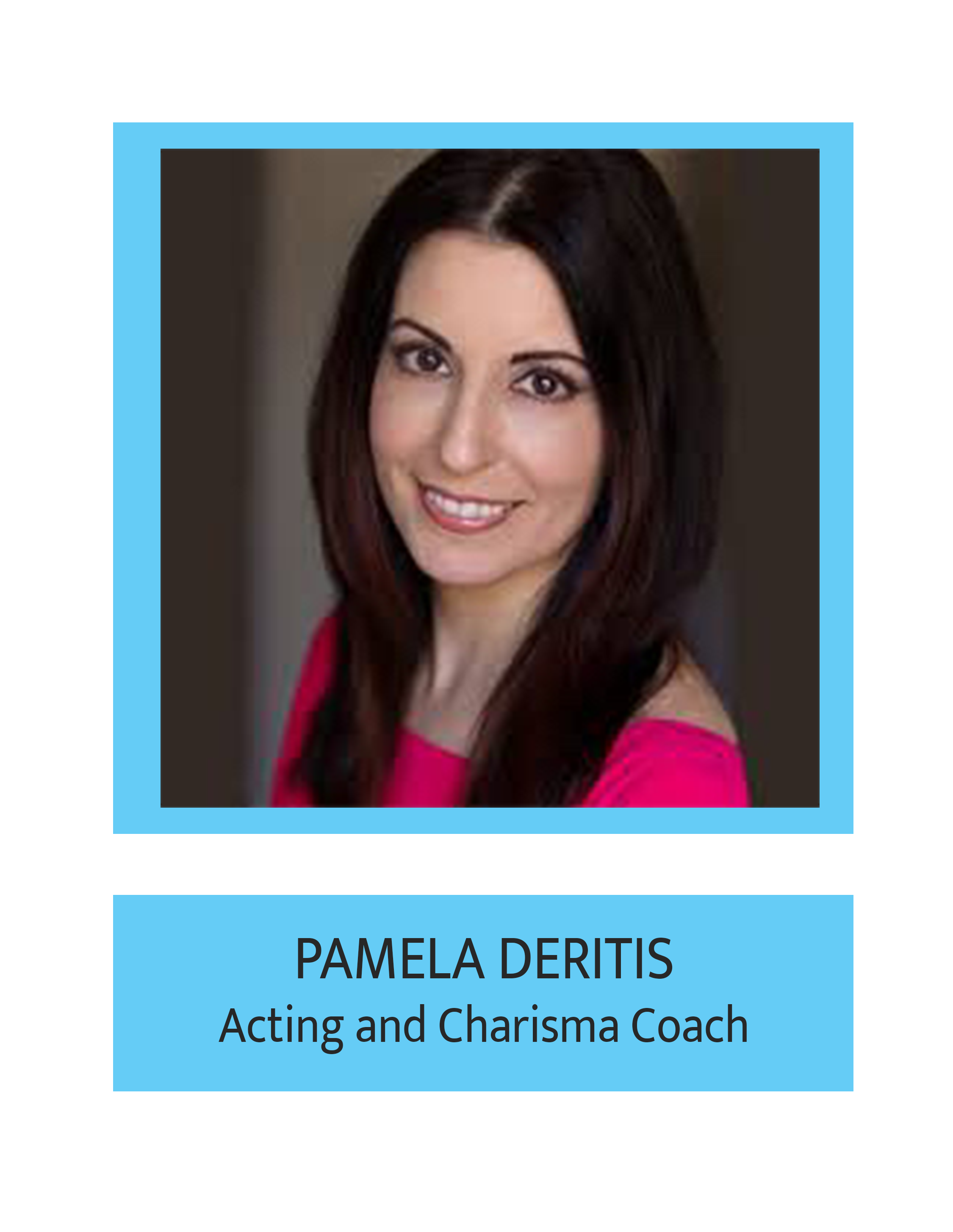 Bringing your story to life.
TC Productions Video Production Company is a full service video production company that partners with marketing executives and business owners. We develop and execute highly customized video marketing campaigns focused on driving leads, awareness, brand loyalty and retention. Our focus is in Branding, Marketing and Testimonial video production.
The two areas our company specialize in:
We produce videos specifically for your intended audience - Video Production.
We get those videos in front of your intended audience - Video Marketing.
We have helped our clients:
*Build brand awareness and establish an influencing presence online
*Effectively use video as a tool in their marketing strategy
*Create evergreen content that enhances their marketing message
*Become comfortable with the growing demand the market has for videos
What we learned:
Stories are in everything you do. Your brand and the story it tells impacts people, what they believe, how they feel, and the decisions they make. The combination of visuals and sound evoke emotions more effectively than text alone. If you want to draw your viewers in, connect with them emotionally, and move them to take the next step, working with TC Productions to produce your next video will make you the company hero.
Reviews, Recommendations, & Results
From Our Existing Clients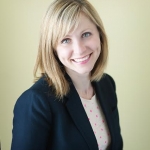 Race for the Cure Testimonial!
I highly recommend TC Productions. Trenton and his team worked with our team at Susan G. Komen Greater Atlanta to create videos that capture our annual Race for the Cure, which raises funds to provide breast health services in metro Atlanta. The resulting product was professional, and it captured the spirit of our event and our Komen family who makes our work possible. Thank you, TC Productions!
LOCAL CPAP - Referral & Repeat Customer
I was referred to TC Productions from one friend at the Alpharetta Business Association and another friend at the North Fulton Chamber of Commerce. He exceeded my expectations on price and quality. Quick turnaround and very accessible. We uploaded our educational video on Youtube last week and I can credit at least 5 new sales to the video, and today we made a sale to a new customer located in Philadelphia who saw our video on Youtube. Needless to say, I'm already working on the script for my next TC Production video. Thanks TC Productions!
Georgia Staffing Association Testimony
We got much more than a videographer when we hired Trenton and TC Productions. He made sure he understood exactly what we were trying to accomplish with our video and then he collaborated with us to come up with the best approach for achieving our goal. He was conscious of our budget and gave us options to consider whenever possible. He did his homework in advance and arrived already knowing who the stakeholders were and with clear ideas for how to capture the images we needed. He was on-time, prepared, patient and thorough. And I appreciated that he took the time to explain what he was doing or what he planned to do next. That level of communication really gave me confidence. He made the editing process simple and was incredibly timely. The finished video is better than I expected and that's due to his professionalism. Thank you, Trenton!
Simpson & Simpson Accounting, LLC
Trenton was very patient in helping me development the perfect video for my CPA firm. He has great business sense and turned around a high quality video quickly. I would highly recommend his Company's work.
Commercial Real Estate Agent
I had the best time working with Trenton. TC & Bria were so easy to work with, and I can't wait to work with them again. He spent a lot of time preparing himself, and me, for the shoot ahead of time. He makes me very comfortable in front of the camera. His ideas, direction and creativity are mind blowing. He is very energetic, enthusiastic and passionate about his work. He knows TC production is my life time production company.
www.mymeapparel.com
The MyMeApparel enterprise worked with TC Productions on a commercial. It was a great experience. TC Productions listened and adhered to information provided during scope meeting. The TC Productions team came to taping prepared and equipped to handle my requests, worked well with location changes for taping to achieve scope, and completed editing in time for the launch party. It was an overall great experience. I would not hesitate to recommend, them. I look forward to working with them again!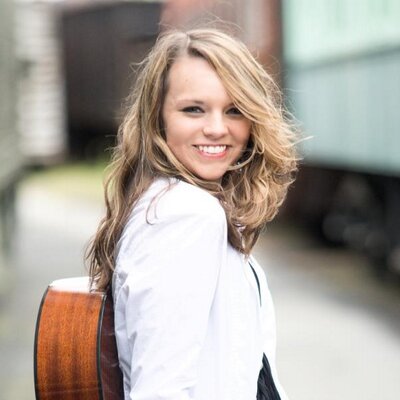 I had so much fun working on my first professional music video with TC! Not only was it fun riding beside a good looking guy in an awesome red convertible, but TC kept me laughing all day! Thanks, TC, for making my first music video experience an incredible one!
Having never made a proper music video after 18 years of being a recording artist it was important for my first music video to be of the utmost quality as first impressions are everything. TC Productions produced the video for my song "At Any Rate" which greatly impressed my longtime fans. A number of friends and fans have been sharing the video with many people and it has very recently drawn attention to my music from a very popular country artist who is interested in meeting with me.
www.mymeapparel.com
It was so great working with the TC Productions crew, Trenton TC Carson, John Marvin, and Kelly Williams...on the MyMeApparel "The ABCs of ME!...I am ME!" Commercial for the 2012 Reimage marketing campaign. The crew was very attentive to my needs, accepted and incorporated my creative direction and was very accessible during the editing process!
17th Floor Band
TC Productions I have had the pleasure of working with great up and coming Production company. The whole team were very informative and very cooperative, the best thing about working is that while working on a serious project they make it fun!  This crew works with smiles on there faces and laughter, my experience have been what I like to say is a Great Positive Vibe!!!!!!!
I had a wonderful experience with TC Productions. The staff was very friendly and very professional on and off set. I will be working with TC Productions in the near future
One Breath Music
I would like to say I was very well pleased with the video TC Productions assisted me in producing for my song I wrote, "A Mother's Cry". You completely captured the exact visual suggested for every word, emotion, and the heart of the song. The video brought to life the exact vision I had in mind with wonderful quality in the editing. Not only were you very professional, but very accommodating in every effort to efficiently and effectively get the job done the exact way I requested. Your work cuased me to refer you to Atlanta Film Alliance which I also was told you did an excellent job with their project as well. May your future bring you many more endeavors as you continue to rise and shine with your gifts and talents. Thanks so much again and I would have absolutely no reservation in recommending you to anyone. Thanks again TC Productions for your super services.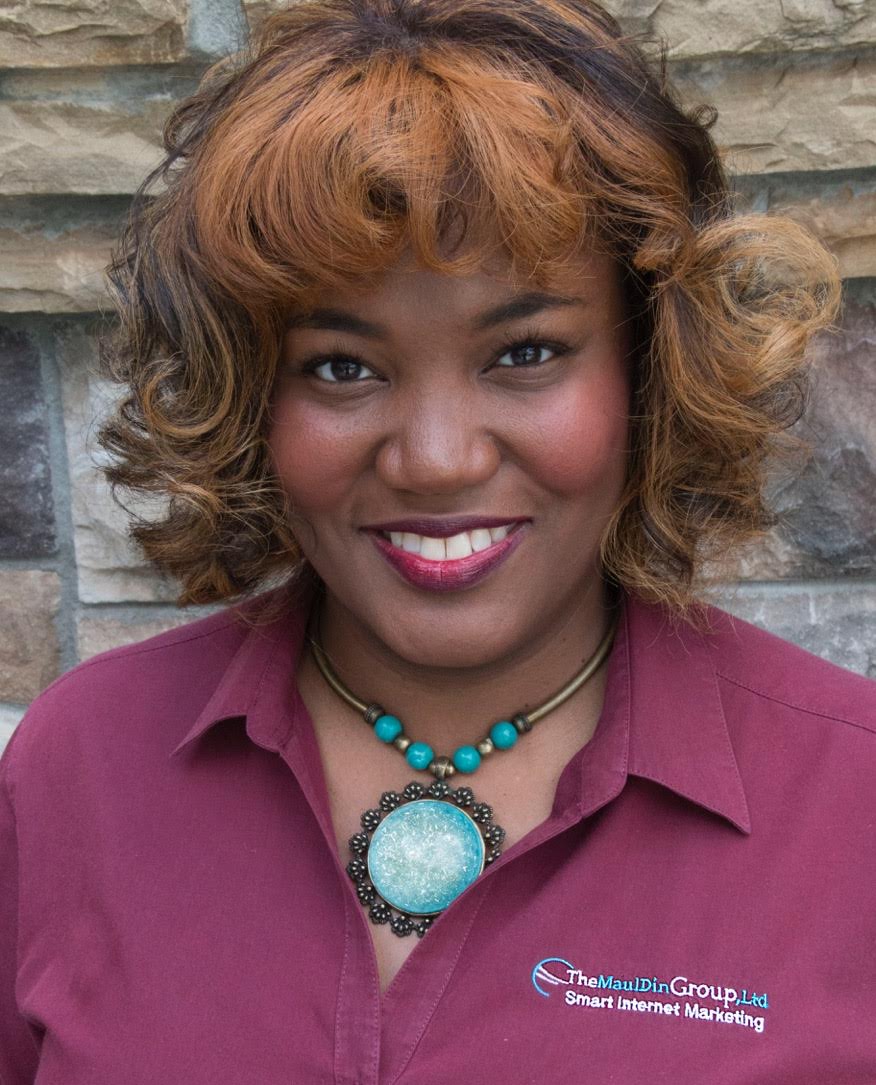 The Mauldin Group Ltd/ SEO Expert
I've worked with TC Productions on several projects, and Trenton is an amazing vidographer, he has an eye for making his videos look very professional, sleek and modern. He has great customer service skills and he gets his projects done efficiently and on time. I highly recommend working with TC Productions for a top notch video production.
Christian Brothers Automotive
Trenton did a fantastic job for me. 1/2 the price of a competitor I considered, and much better quality. He was unobtrusive when he was here shooting video, he has a fantastic eye for setting up a shot, he was flexible in scheduling time to come to the shop - I couldn't be happier with the outcome. Great experience all around!
Elite Coach and International Speaker
I really appreciate TC Productions. The video shoot was fine but the post production responsiveness and helpfulness was excellent and the real difference maker. Very well pleased!
Laura A. Davis & Associates, Inc.
Trenton has been very easy and fun to work with as my videographer. I am an Executive Leadership Coach and Trainer/Facilitator and have hired him several times to film me giving talks to various groups. He adapted to the needs of the situation and worked seamlessly with the setup and layout of each venue. He has also been very responsive to my editing needs after the fact which I appreciate with my busy schedule.
Heart Of The Party
Trenton was an absolute dream to work with. He spent a lot of time preparing himself, and me, for the shoot ahead of time. He arrived on time, ready to work. I was immediately at ease, amazing! We worked hard and had many laughs! Everyone loves the video and I cannot wait to shoot another one!!! Thank you Trenton and TC Productions.
Bookkeeping Express
As Chair of the Alpharetta Business Association Business Expo, I worked with Trenton before and during our Expo in 2015. He really did an excellent job at capturing key moments of our event and giving us high quality content. While video may give you more credibility, it only does if the quality is right. With TC, that is not a concern at all...I highly recommend this video professional for your business!
5 stars! I highly recommend using TC Productions! TC will take it to the next level! He and his team woked super hard to get the job done! Rain or shine! 😉 His ideas, direction and creativity are awesome! Had a blast on the set! Thank you TC Productions! Can't wait to shoot another one!!!
Daddy Everyday
I am one of those DIY entrepreneurs. For most of my business needs, I try to take care of it myself. Designing my website, creating content, marketing, budgeting, etc. that's all me. One of the most important aspect of growing your business is your branding. You have to create amazing and engaging visuals of your company. This is your first impression, don't blow trying to do it yourself. Hire a professional and get done right. The experience I had with TC Productions exceeded my expectation of what I thought the process and finished product would be. The professionalism and knowledge of TC Productions aided me beyond the the video shoot. I highly recommend this company, your business will be better for it.
TC Productions has been helpful to my Atlanta-Marietta-Smyrna real estate business. Not only do they do high-quality work, they have been willing to work around my schedule, to work on short notice and to do the work at an extremely reasonable price.
I needed a video for an event I was putting together. I knew I needed video but I wasn't overly sure of what exactly I wanted. I contacted TC Productions, LLC and told them what the event was about and the type of guest that I attract. They took that information and created a stunning video that captured the essence of the event! Now I have a new marketing piece for future events.
Fantabulous folks to work with! Really got our ideas with our song and went the extra mile to make it special. Can't wait to work with this super talented team again!! Great personality and full of energy. They're no longer business associates, They're family...... 🙂