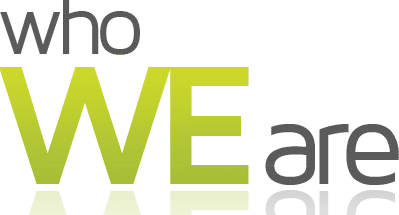 What we're not
Volunteer Video from Trenton Carson Productions, LLC on Vimeo.
The Run Down
Telling our potential clients what we don't do, is just as important as telling them what we do.
We're not a marketing company. We provide you with video content to aid in your marketing, but we will not actively market any of your videos. We have great power partners that are very good at marketing. We focus on making great videos.
We do not shoot weddings or birthday parties. We could, we'd be very good at it, but we don't. Our expertise is producing exceptional commercials, storytelling and documentary videos. We'll come to your celebration, we just won't shoot it.
We never say we're cheap. We offer too much value to even consider it. Affordability means something different to everybody. We'll never be the cheapest, but we're not the most expensive either. Our clients understand the cost and value of high quality video production, and already has a well prepared budget set in place for our services.
Who are we actually?
We're a video production company that provides engaging video content for your business and brand. (see video above)