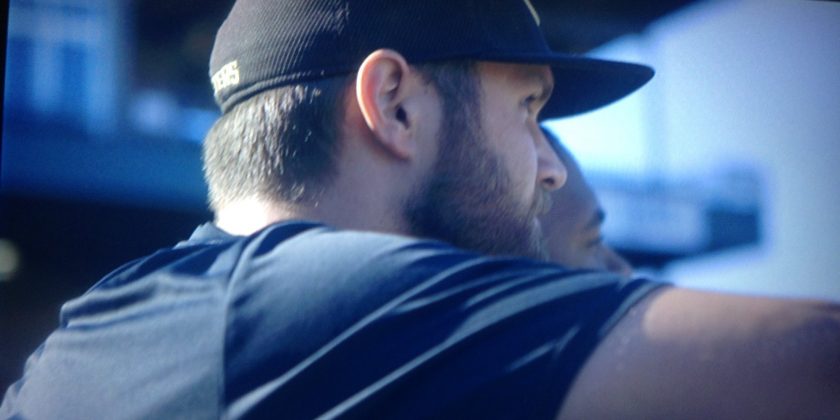 Knocking our video out the park
Several months ago we announced our role in producing a sports documentary; this project follows a baseball player who plays in the minor league and has seen stints in the major league as well.
Sean Smith has played 16 years in the minor and major leagues. He has hit many home runs, made fantastic plays in the outfield and been apart of many winning teams including 5 Championship teams; 2 with the Pittsburgh Pirates Organization, 1 with the Chicago White Sox Organization, and 2 with the Atlantic League's Somerset Patriots.
Video Tip:
Documentaries are great tools for individuals to give a more intimate insight into their world and tell their story. It is important in any video to have the story and layout prepared before filming starts; documentaries have more raw material than traditional videos, but it is still important to have the storyline in place. But just as important as the story itself, is the team behind the camera who will bring it to life!
We really appreciate you valuing what we do as a video production company. That's where trust plays a big part. We want you to be a part of our team as much as we are a part of yours when filming.
We're here to make your decision about video easier. Give us a call, we're here to help. 678-744-3908